Community-directed software for client-directed care
Say goodbye to manual burden and automate how you deliver and manage quality services for NDIS, HCP, CHSP, mental health, and other consumer-directed care.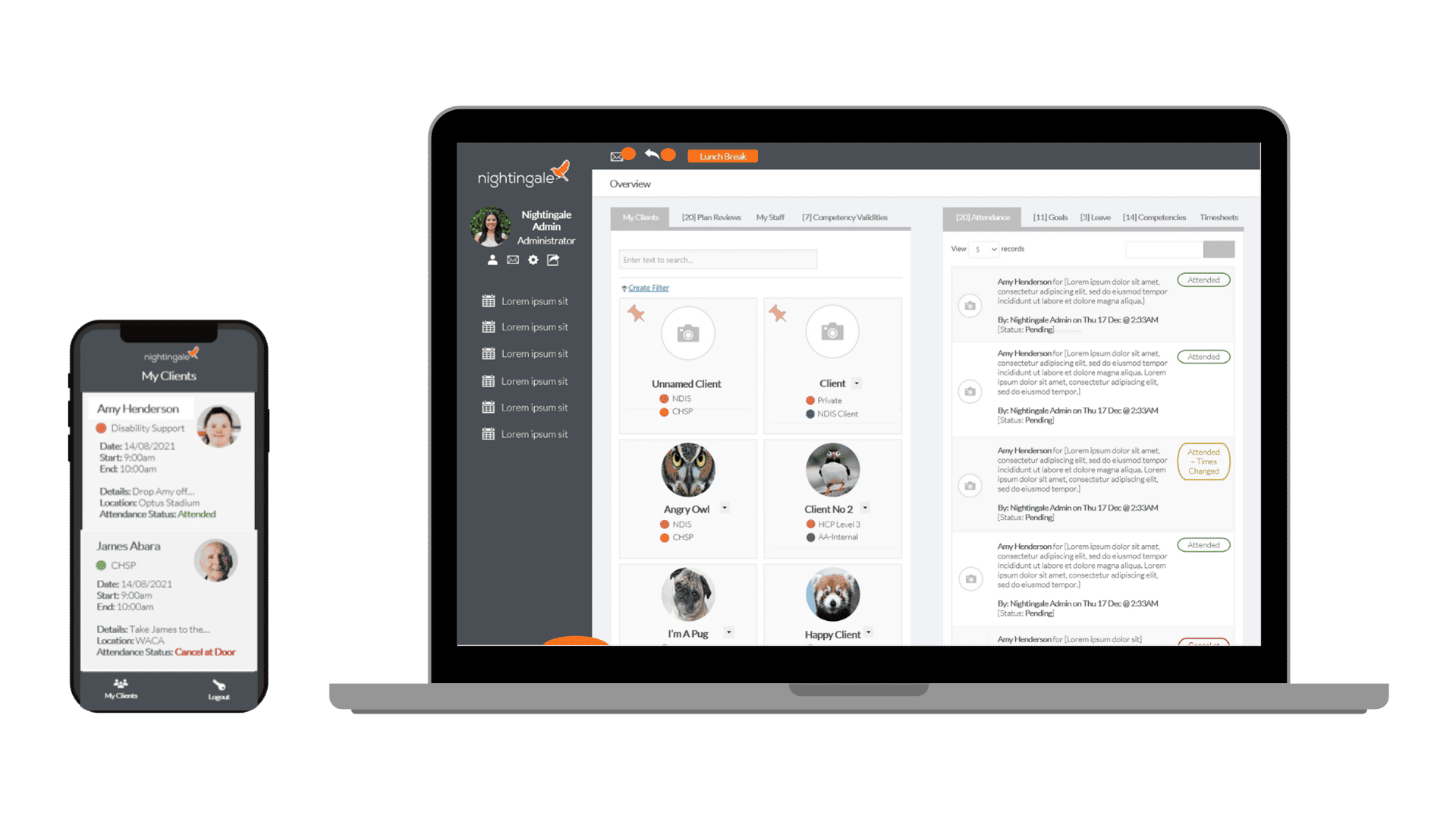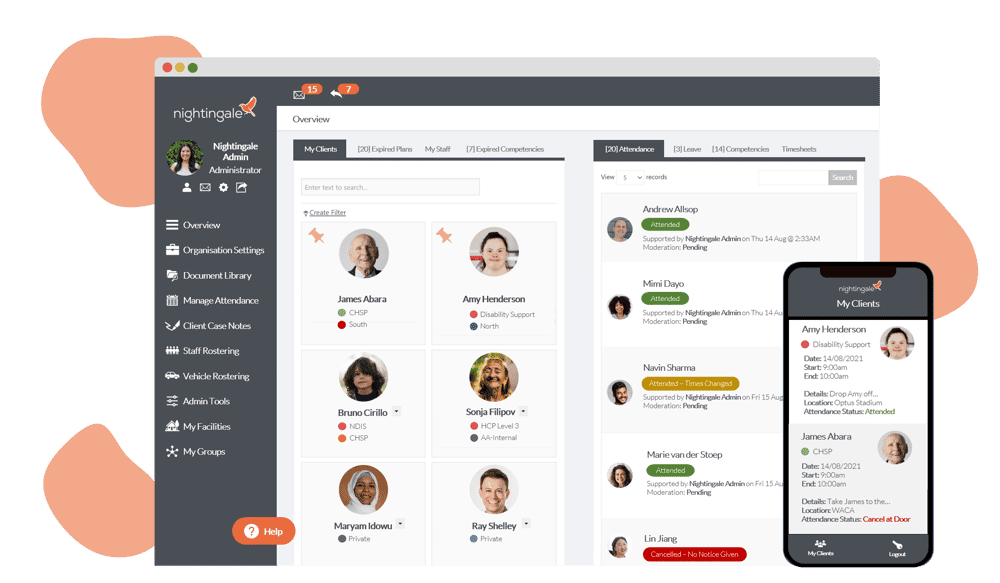 Automated & competency-based rostering
Keep track of all client and staff data, across their entire lifecycles, in a central place visible to all managers. Automatically visualise client funding spent, allocated and rostered. Know exactly when client plan and staff competency expiry dates are.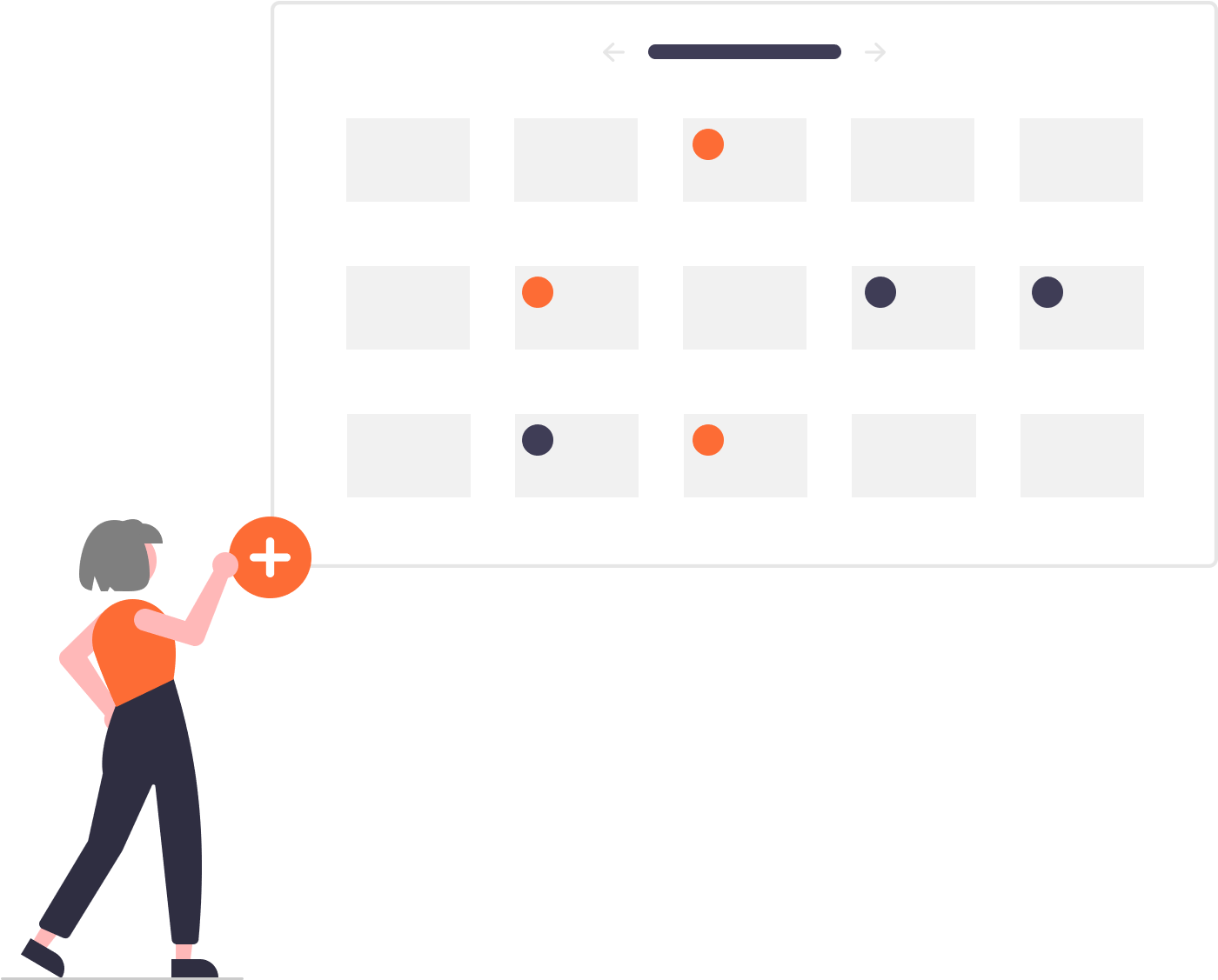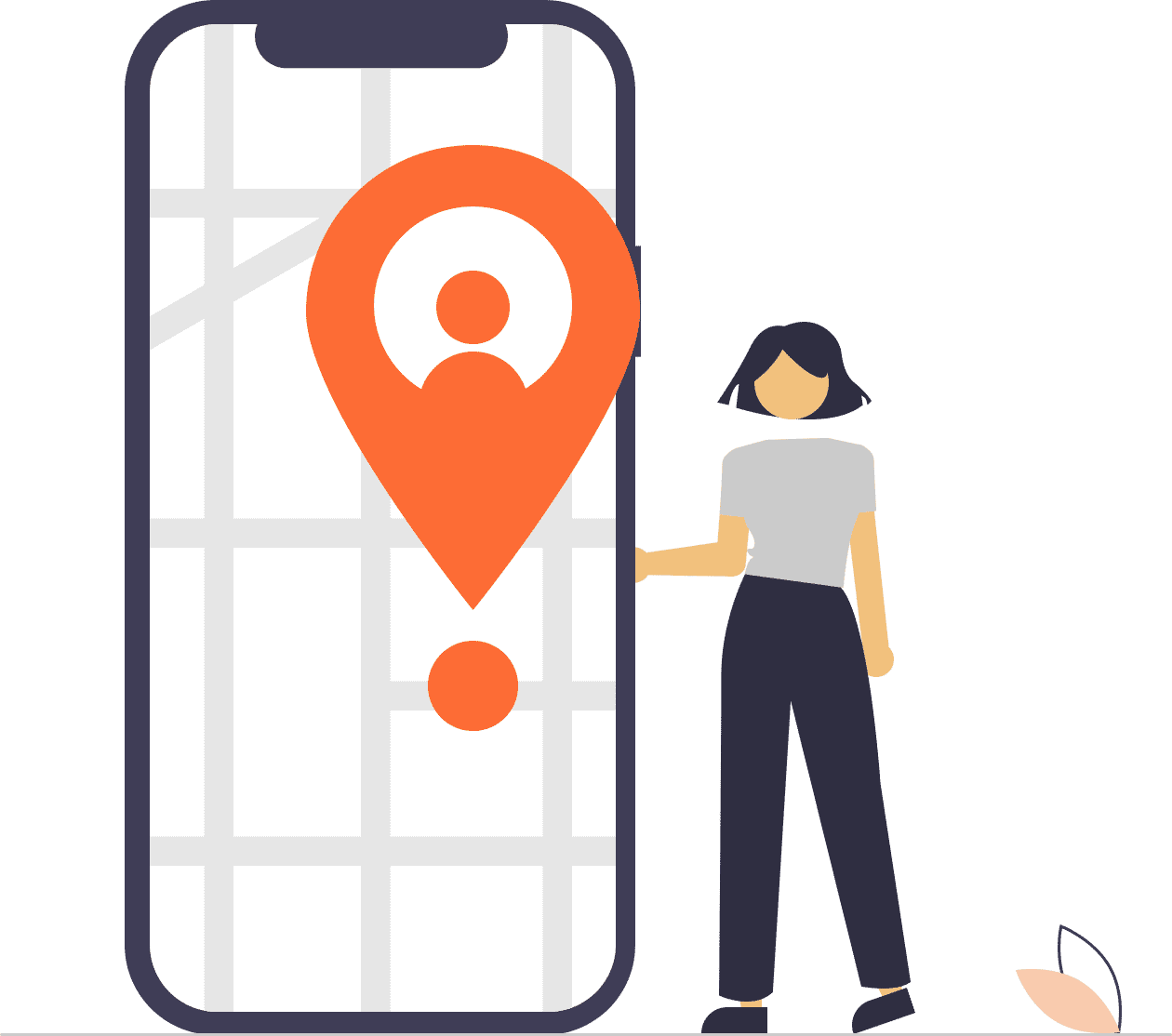 Access shift information and onboard clients from anywhere in the field
Let support workers independently access their rosters, view individual shift information, on-board clients and mark shift attendance — any time, and from anywhere in the field.
Automated timesheets, invoicing and claiming
It's time to say goodbye to manually entering data into countless spreadsheets. Let Nightingale invoice, claim and reconcile client payments automatically, based on approved timesheets.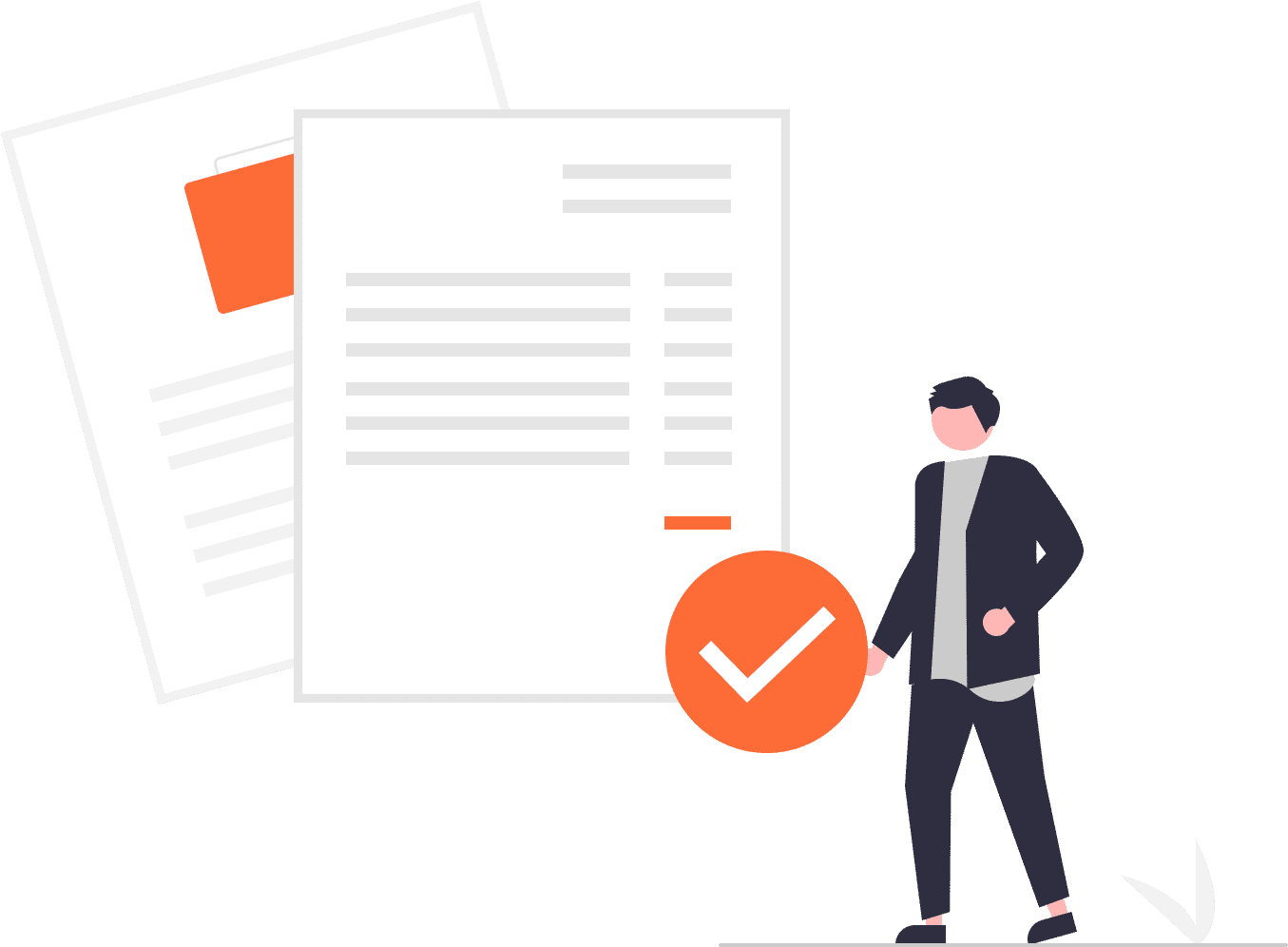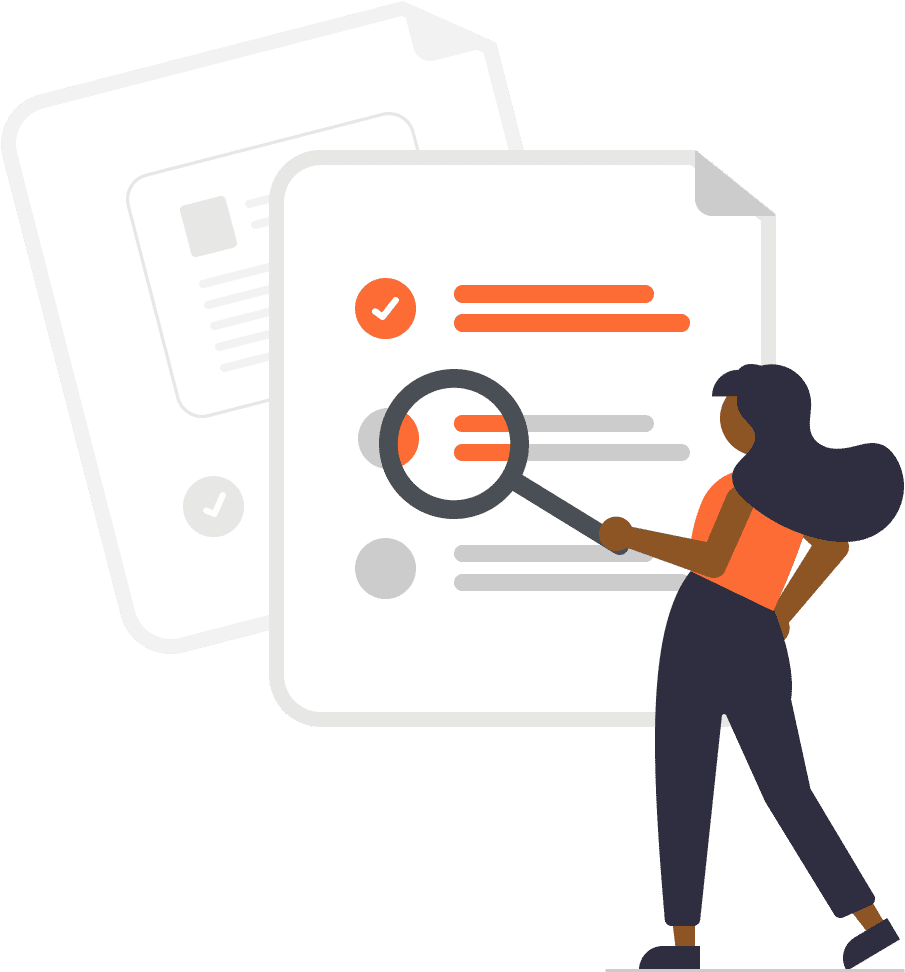 Powerful management reporting and tracking
Restrict Case Note security on a need-to-know basis, and keep an eye on all staff and client activity at a glance. Generate customisable reports with one click, so you can focus on delivering better services.
Completely customisable or out-of-the-box
Customise Nightingale's user security model, reports, and workflows to suit your needs, your language and your people. Or simply get Nightingale out-of-the-box to get moving quickly.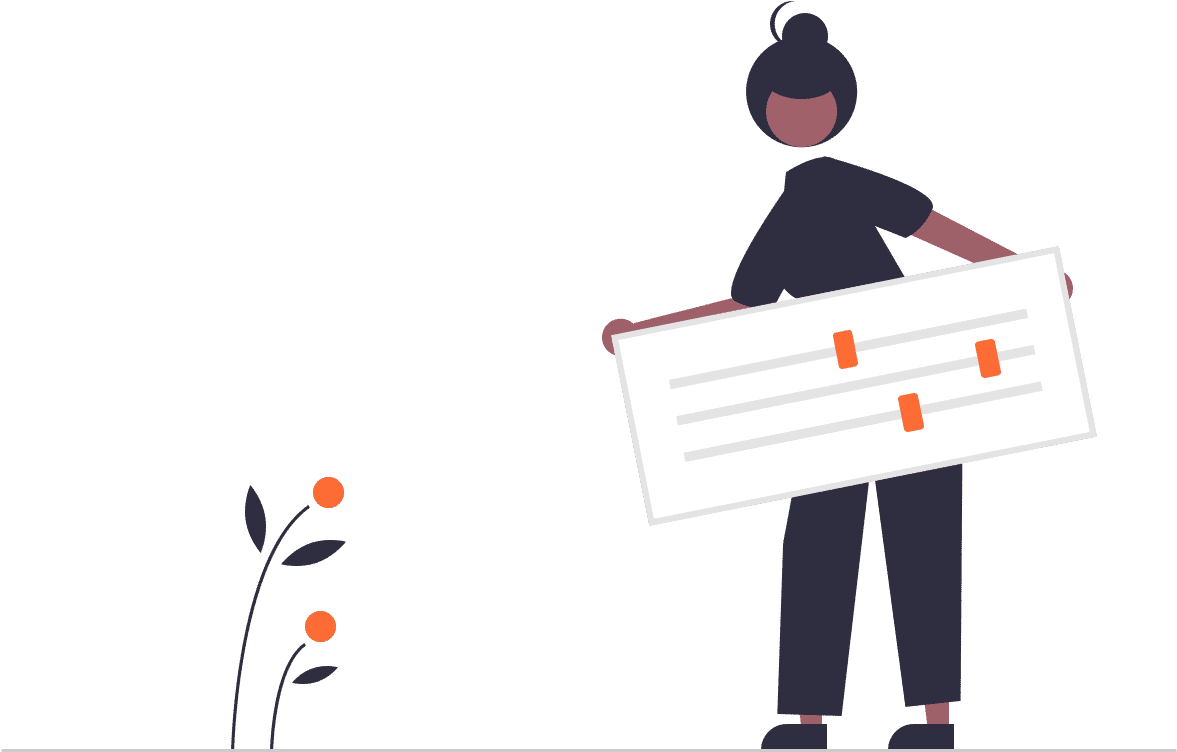 "Nightingale helped us provide more direct client services through improved employee utilisation and reduced office admin time."
—Systems Analyst (Established community-based, not for profit organisation, ACT)
Features
Click on the buttons below to explore our features.
BUILT, HOSTED & SUPPORTED IN AUSTRALIA
"We love being able to customise Nightingale to adapt and grow with our organisation. It's so flexible, and there's no friction."
—Operations Manager (Integrated community service provider, Western Australia)
We've helped clients all across Australia
deliver services better than ever.
Across disability services, aged care, mental health and other consumer-directed care, we've helped our clients reduce their admin, and automate their enterprise workflows and processes.
So they can get on with what they're really here for, delivering better care and services.
Want to get a demo or just say g'day?